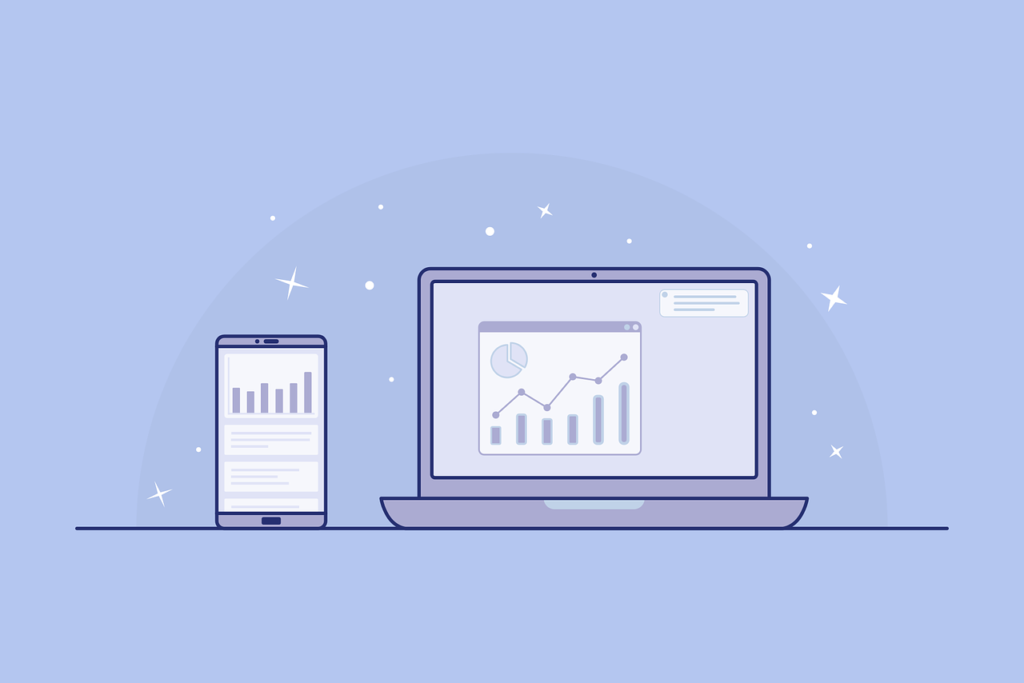 Advance Java Coding in Ranchi: Learn Core & Advanced Java Programming in Ranchi
Welcome to Emancipation Edutech, your premier destination for Advance Java Course in Ranchi, Jharkhand. If you're an aspiring Java developer in Ranchi looking to enhance your skills, our comprehensive Advance Java Course is designed to empower you with the knowledge and expertise needed to excel in the industry.
Course Highlights
Course Requirements
Course Benefits
Course Content
Fee Structure
Study Material
Interview Questions and Answers
Course Highlights
Duration: 120 Hrs. Approx.
Class Schedule: Flexible timings (full-time and part-time options available)
Hands-on practical projects
Experienced faculty and industry experts
Job placement assistance
Local industry-relevant curriculum
Course Requirements
Course Benefits
Course Content
Fee Structure
Study Material
Interview Questions and Answers
Why Choose Our Advance Java Course in Ranchi?
Tailored Curriculum for Ranchi: Our Advance Java Course is specifically designed to cater to the needs of students in Ranchi, Jharkhand. We understand the local industry demands and incorporate relevant topics and case studies that align with the job market in Ranchi. By choosing our course, you'll gain a competitive edge with skills that are in high demand locally.

Experienced Faculty: At Emancipation Edutech, we take pride in our experienced faculty members who are industry experts in Java programming. They possess extensive knowledge and practical experience, ensuring that you receive top-notch education. Our instructors go the extra mile to guide and mentor you, helping you build a strong foundation and master advanced Java concepts.

Hands-On Projects with Local Relevance: We believe in hands-on learning, and our Advance Java Course in Ranchi emphasizes practical application. You'll work on real-world projects that are relevant to the local industry, allowing you to gain practical experience and solve challenges specific to the Ranchi tech ecosystem. These projects will showcase your abilities to potential employers in Ranchi.

Job Placement Assistance: Our institute has established connections with local companies and recruiters in Ranchi. We offer dedicated job placement assistance to our students, providing support with resume building, interview preparation, and connecting you with potential employers. We strive to help you kickstart your career in the Ranchi tech industry.

Convenient Location and Flexible Learning Options: Located in the heart of Ranchi, our institute offers a convenient learning environment for students. We provide flexible learning options, including both full-time and part-time courses, to accommodate diverse schedules. Whether you're a working professional or a student, you can pursue our Advance Java Course without compromising your other commitments.
Enroll in Emancipation Edutech's Advance Java Course in Ranchi, Jharkhand
Take a leap forward in your Java programming journey by enrolling in our Advance Java Course in Ranchi. Gain the skills and knowledge necessary to thrive in the local tech industry. Join Emancipation Edutech and become part of a supportive learning community dedicated to your success.
Contact us today to learn more about our Advance Java Course or to enroll. Let us empower you to achieve your goals and unlock exciting opportunities in Ranchi, Jharkhand.