Welcome to Emancipation Edutech
Empowering Minds, Transforming Futures
Empowering Ranchi with top-notch coding, programming, and web development training - Emancipation Edutech, where potential meets opportunity.
At Emancipation Edutech, we take pride in being the best coding and programming institute in Ranchi. Our mission is to provide the highest quality training and education in the field of technology, enabling individuals to unlock their potential and succeed in their professional journeys.
Why Choose Emancipation Edutech?
Best Coding Classes in Ranchi: We offer the best coding classes in Ranchi, providing comprehensive and structured courses that cater to learners of all levels. Whether you are a beginner looking to start your coding journey or an experienced programmer seeking to enhance your skills, our classes are designed to meet your specific needs.
Best Programming Classes in Ranchi: Our programming classes are meticulously designed to equip you with the knowledge and practical skills required to excel in the dynamic world of programming. With our experienced faculty and industry-relevant curriculum, we ensure that you receive the best programming education in Ranchi.
Best Web Development Training in Ranchi: Web development is a highly sought-after skill in today's digital age. At Emancipation Edutech, we provide the best web development training in Ranchi, covering the latest technologies, frameworks, and industry best practices. You'll learn how to build modern and responsive websites that meet the demands of today's users.
Best Internship and On-the-Job Training in Ranchi: We understand the importance of practical experience in the tech industry. That's why we offer the best internship and on-the-job training opportunities in Ranchi. Through our partnerships with leading companies, you'll have the chance to apply your knowledge and gain valuable real-world experience.
Best Certificate Courses in Ranchi: Our certificate courses are carefully designed to offer specialized knowledge in specific areas of technology. By completing our certificate courses, you'll receive recognition for your expertise and enhance your career prospects in Ranchi and beyond.
Best Online Training in Coding in Ranchi: We recognize the importance of flexibility and accessibility in today's fast-paced world. That's why we offer the best online training in coding in Ranchi. Our online courses allow you to learn at your own pace, from the comfort of your home, while still receiving the same high-quality education and support.
To become the premier destination for high-quality coding, programming, and web development training in Ranchi, empowering individuals to excel in the rapidly evolving digital landscape.
At Emancipation Edutech, our mission is to deliver comprehensive coding and programming education in Ranchi, backed by industry-relevant curriculum and hands-on practical training. We strive to equip individuals with the skills and knowledge needed to succeed in their tech careers, enabling them to make a significant impact in the digital world.
By embracing our visionary approach and diligently executing our mission, we aim to revolutionize the educational experience for aspiring coders and programmers in Ranchi. We strongly believe in the transformative power of technology to drive innovation and shape the future. Through nurturing talent and empowering individuals, we are dedicated to helping them thrive in the dynamic field of coding, programming, and web development. Join us on this exciting journey and let us guide you towards a successful future in the ever-evolving digital landscape.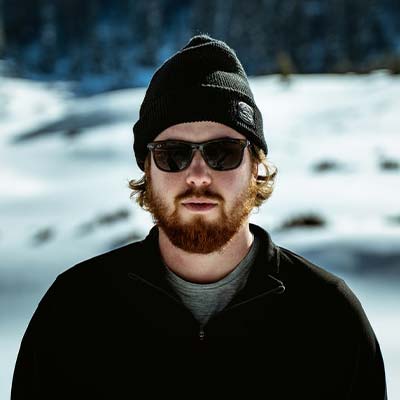 Web Development Instructor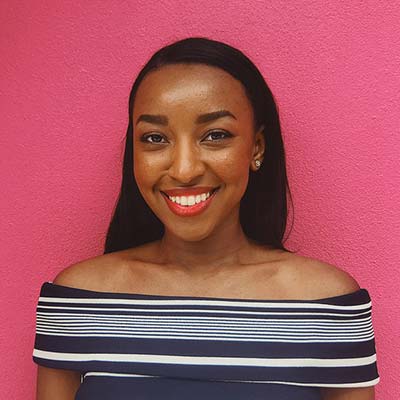 Mobile Development Instructor
Machine Learning Instructor